Kawasaki adds original Ninja colourways to 2024 model line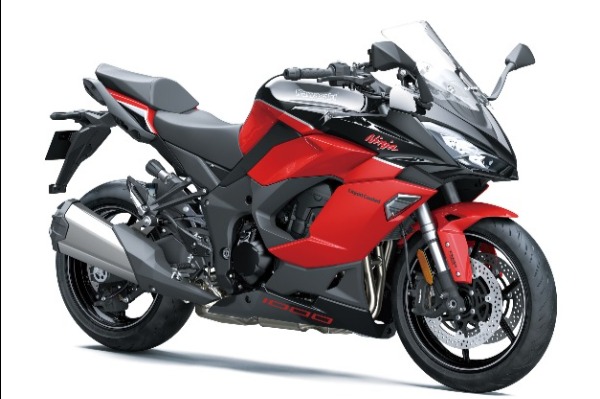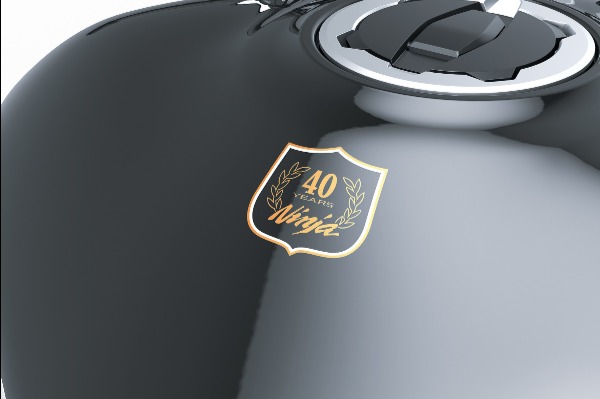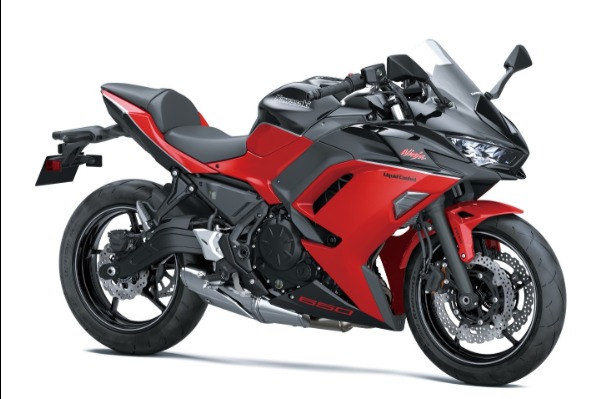 Having already unveiled several 40th anniversary Ninja models for the 2024 range in the racetrack influenced ZXR livery of blue, white and green, Kawasaki has now gone full throttle with the announcement of two further celebration models – but with a twist. 
Reimagining the famous 1985 Ninja 900 colours for a today's riding generation, the new season line will now include 40th Anniversary Editions of the Ninja 1000SX and Ninja 650, resplendent in black, silver and red livery redolent of early USA market Ninja models retailed in Europe under the GPz brand name.
The unmistakable two-tone Firecracker Red and Ebony colours are inspired by the 1985 Kawasaki GPZ900R with the colour of the silver line separating the red and ebony panels carefully selected to match the brightness of the original.
Additionally, on top of the fuel tank, a 40th anniversary emblem sit proudly. Designed in a style similar to a championship sticker and reminiscent of the 1980s racing scene, the outline of the "Ninja" logo was reproduced using the original designs while the "Liquid-Cooled" logo used elsewhere symbolises the transition from air-cooled to liquid-cooled engines in the late 80s.Attention to detail abounds with the eye-catching addition of silver-coloured wheel rim tape representing the texture of the machined wheels of the 1980s.
Predicted to be a highly popular and collectable iteration of the Ninja family, all 40th Edition models will be available in showrooms alongside a vibrant range of standard colourways for the 2024 season.
Making the future a feature of today, Kawasaki hopes that a new generation of riders will enjoy and celebrate four decades of Ninja in the nest way possible; on the open road at the controls of an iconic sports machine.